Who is Michael Stolar?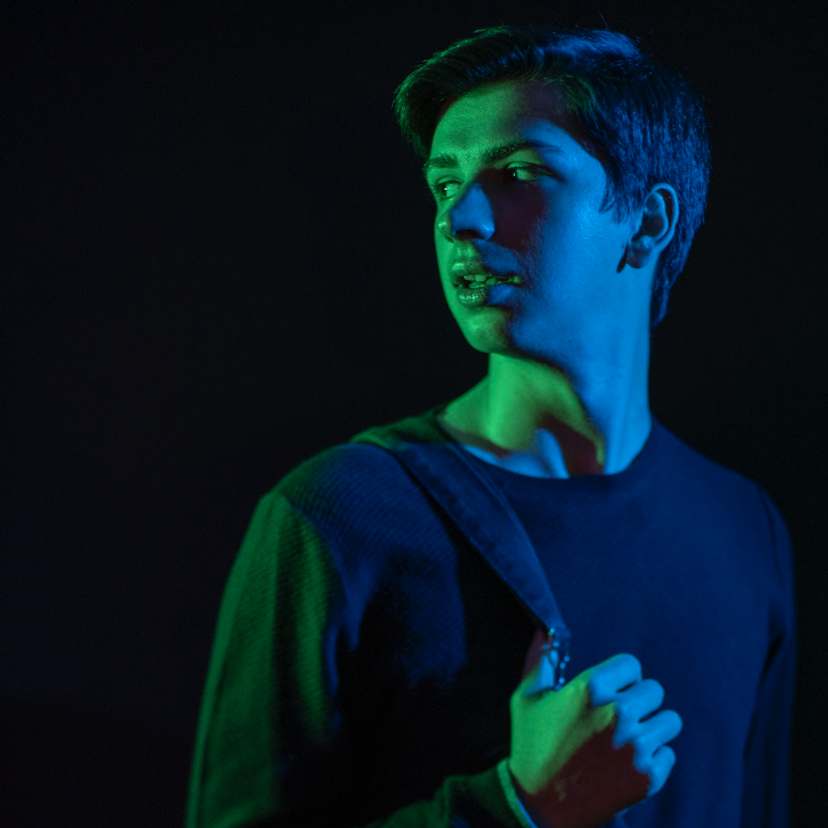 Aritst - Songwriter - Arranger - Producer
Michael Stolar is a 21-year-old independent music artist originally from Cleveland, Ohio. He studied Commercial Voice and Songwriting at Belmont University in Nashville. Michael is currently releasing his first ever EP, which he cannot wait to share with the world!
Michael has been performing for as long as anyone can remember, and he has been writing music since the age of 10. His main influences growing up were the likes of Sara Bareilles, Taylor Swift, and Christina Perri, all of whom inspired his singer-songwriter style. His production sound, on the other hand, is more similar to Lorde, Sigrid, MUNA, and Blake Rose, making his sound an original blend of Singer-Songwriter and Electropop. The main thing that sets Michael apart from other artists is his performance ability: When he gets on stage, all eyes go to his mesmerizing stage presence and energy! He is a very seasoned performer and loves to sing and arrange a cappella in his free time.
With the COVID-19 Pandemic, Michael's future plans made an abrupt change when he decided to leave school, move to New York City, and pursue his music career full time. He has performed at multiple venues in the past two years traveling through multiple different cities! With all the new project's Michael is working on, 2023 is surely going to be a journey you'll want to follow! Interesting in learning more? You can email him at michaelstolarmusic@gmail.com!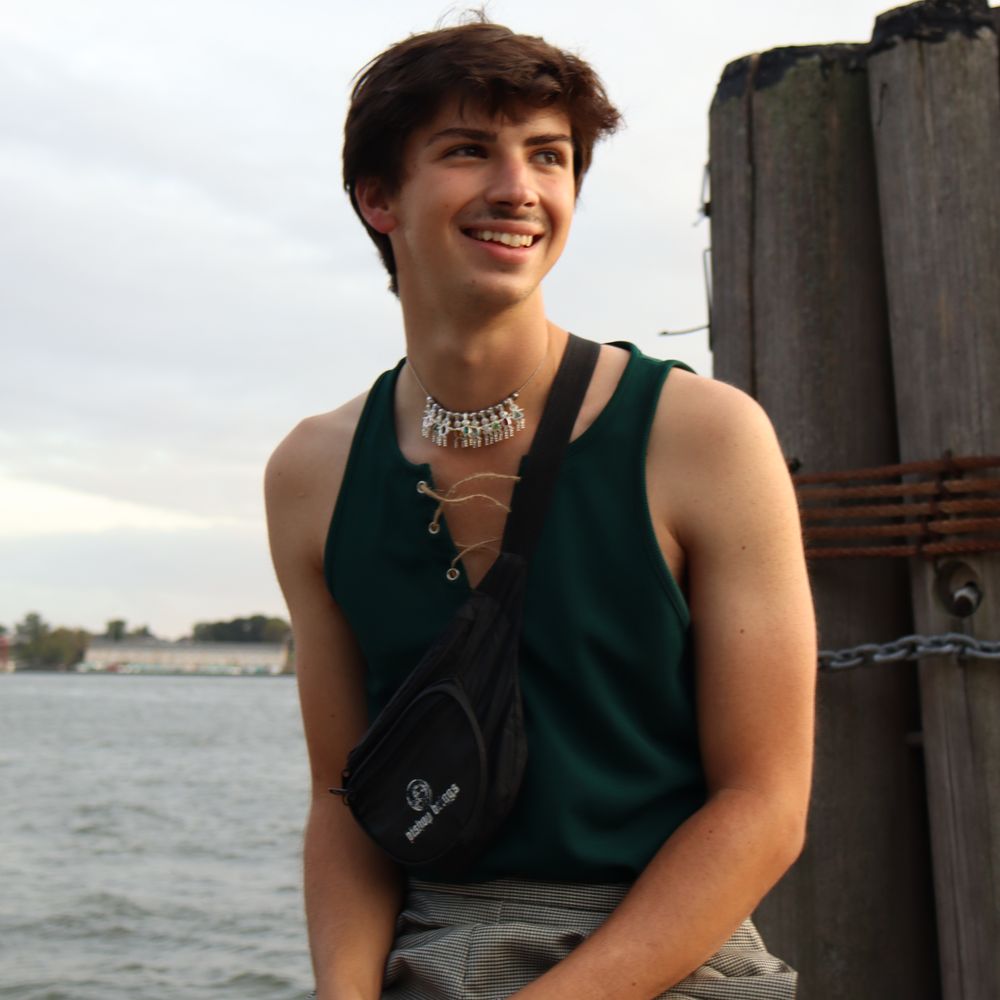 A Message from Michael
Hi!!! OMG can y'all hear me?? I'm Michael and I'm so grateful you've taken the time to check out my lil website :) I have so much planned and I cannot wait to share all the thoughts and songs in my brain with the WORLD! Like literally so insane how this is my life idk what's going on to be so frank and honest. If you are interested in collaborating or reaching out, my instagram is @michaelstolar (suuuups easy right?). Thank you for your support bae and I hope you enjoy the ride ;)